In May this year, the World Health Organisation officially recognised burnout as a workplace phenomenon, and a result of chronic workplace stress.
Humanforce, a Sydney based global provider of workforce management solutions, has announced it has secured A$22.5M in growth equity investment from Accel-KKR, a leading Silicon Valley technology-focused investment firm.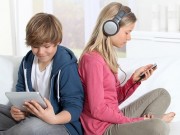 Gen Z rank starting a social media-based business as the best pathway to success, followed by networking or launching a start-up, according to the second chapter of NAB's whitepaper, Rethink Success.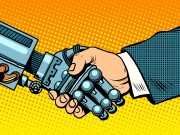 The idea that smart software will eventually begin to eat any job that consists primarily of tasks that are predicable requires only a fairly simple extrapolation that technology will only get better and better.
Xref, at its core, is an automated, cloud-based candidate referencing platform – that in itself is a major win for its clients in terms of the time and money they save on resources otherwise wasted on calling and chasing referees.
"The paper highlights the extensive economic benefits of building innovation hubs which have powerful multiplier effects. There's a lot at stake here - if we get it right, we'll be able to capitalise on it"
Confidence steadily decreases as women age and the biggest insecurities they have about returning to work relate to balancing work and family commitments and whether their skills and knowledge are up-to-date.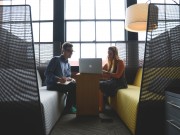 For most employers, staff scheduling is an ever-present drag. And it's safe to say that without a strategy in place, most managers will face inevitable headaches.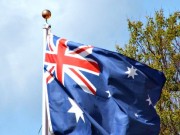 The Australian Government is required to produce an Intergenerational Report at least every five years that assesses the long-term sustainability of current Government policies...
Amidst the heated rhetoric over taxes and the best way to achieve a surplus, one area of the budget may be getting overlooked: grants. According to one agency, "the budget seems to be a reshuffling exercise aimed at incurring no additional expense. Even programs cut last budget are counted as savings again, without much to replace them."
For three decades, we have all watched China grow into an economic powerhouse – slowly, at first, and now full-fledged – in an unprecedented, consistent, monotonic success story. However, its continued growth might be short-lived, writes Bill Fischer.