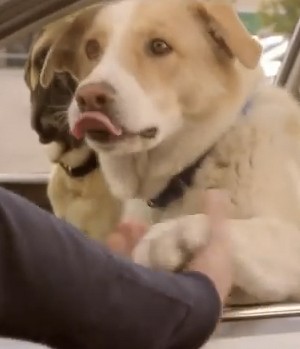 Yesterday we saw the amazing driving dogs from the SPCA in New Zealand.
You know the content that you have created is a success when the parodies begin.
So, if dogs have been driving cars for years, as Subaru states, where have they been buying them?
Apparently, puppies get a first class car buying experience at Subaru. The dealership even has a 'no questions asked' approach to trade-in, even if the boot is full of sausages.
Subaru: Test driving dogs
Need to raise capital? Want to become a more persuasive presenter? Want to master social media? Is it time to overhaul your website? Unlock the library to get free access to free cheat sheets and business tools. Click here for free business tools.