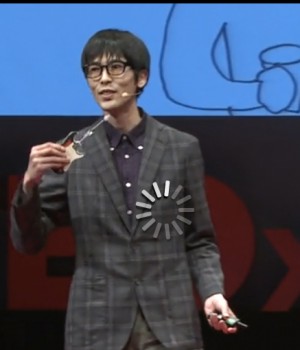 If you're feeling a bit stifled or restricted in your thinking, then you have to watch this video.
You see, Shimpei Takahashi always wanted to design toys.
But, in reality, when you're any kind of product designer, you end up looking at data that can really influence what you create. This can stifle the design and creative process.
However, Takahashi found a great way to get his ideas flowing again.
In this TED Japan talk, he shares his secret and explains how this simple game that will get you to create new, interesting ideas. The video is in Japanese but the subtitles are in English.
Play this game to come up with original ideas
[videoframe][/videoframe]