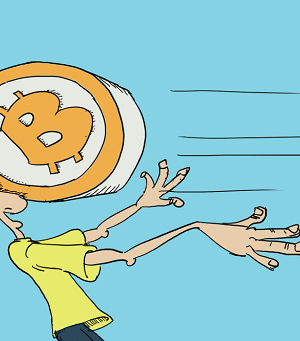 Bitcoin is undoubtedly the most popular cryptocurrency. It is mined, stored and transferred online. The history of Bitcoin dates back to January 3, 2009 when the block chain was officially launched. Unlike paper currencies, mining of Bitcoin is capped to a certain number.
As a new user, you can get started with Bitcoin without understanding the technical details. Once you have installed a Bitcoin wallet on your computer or mobile phone, it will generate your first Bitcoin address and you can create more whenever you need one. You can disclose your addresses to your friends so that they can pay you or vice versa. In fact, this is pretty similar to how email works, except that Bitcoin addresses should only be used once.
The block chain is a shared public ledger on which the entire Bitcoin network relies. All confirmed transactions are included in the block chain. This way, Bitcoin wallets can calculate their spendable balance and new transactions can be verified to be spending bitcoins that are actually owned by the spender. The integrity and the chronological order of the block chain are enforced with cryptography.
Bitcoin saw many ups and downs during its brief history as shown in the infographic below;