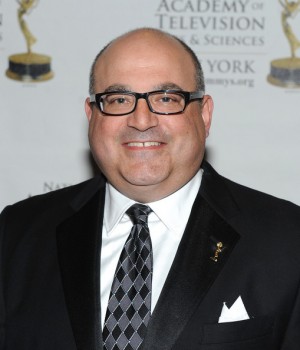 It was recently reported that sales of personal computers fell in the final quarter of 2015 to their lowest level since 2007, the year Apple Inc. introduced the iPhone.
With sales falling 10.6 percent this past quarter, the biggest drop in sales in its history, the PC industry seems to be imploding.
But are PCs really over? Are we really witnessing the death of the personal computer?
Named one of LinkedIn's top 10 voices in technology, Shelton Leigh "Shelly" Palmer is a well known advertising, marketing and technology consultant, business adviser, author and speaker and he recently shared some key insights about the subject on CNN.
Need to raise capital? Want to become a more persuasive presenter? Want to master social media? Is it time to overhaul your website? Unlock the library to get free access to free cheat sheets and business tools. Click here for free business tools.