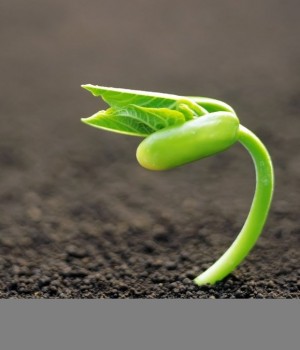 Fight Mediocrity is one of my favorite YouTube channels, I can't get enough of their stuff. I even shared a couple of their videos with you guys on Anthill TV last year.
I especially love the book summaries on there, such an easy way to read a book without picking it up.
Now in the video below, the founder tells the story of how he started out with less than $100 and is now making no less than $100 day in, day out on YouTube.
He shares it all, both the positives and the negatives – butterfies and warts, and there are lots of gems in there about succeeding in business and starting out small, really small.