Home
Tags
Siimon reynolds
Tag: siimon reynolds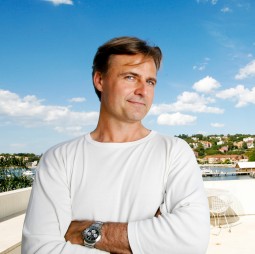 The name Siimon Reynolds is already familiar to most business builders in Australia. Aside from being responsible for a series of advertising agencies and winning...
To watch this lesson, you must be a member of the Anthill Academy. To gain unlimited access to all courses, score massive discounts to live events and more, sign up to the Anthill Academy.
Siimon Reynolds grew The Photon Group from a two-person shop to an ASX-listed enterprise, employing over 6,000 staff, with a value of $500m at its peak, making it the 15th largest marketing group in the world. He speaks with Jack Delosa about how to achieve marketing success, the subject of his recent book, Why People Fail.