Home
Tags
Online accounting
Tag: online accounting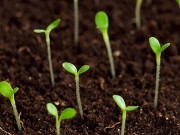 Close to half of Aussie small businesses surveyed (49 per cent) indicated they were 'very' or 'extremely confident' of growth in the next 12 months, however nearly one in three had a neutral outlook — believing their business will remain stagnant.
The Xero Small Spark survey canvassed the opinions of more than 340 small business owners across Australia and New Zealand to identify the key factors driving people to go out on their own.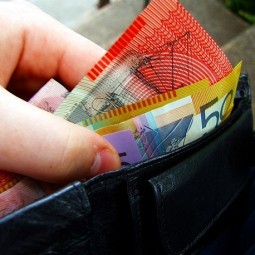 According to research recently undertaken by global online accounting software Xero, Australian SMEs that use online accounting are getting paid 19 days faster nowadays...
Xero's integration with AVS Networks online store platform allows them to use an Australian online store provider, paired with Xero, to conveniently and securely transfer their online store data to Xero's cloud-based software.