Home
Tags
Horizons Ventures
Tag: Horizons Ventures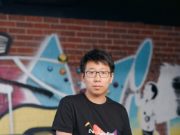 Global fintech leader Airwallex has announced that it has closed its Series D fundraising round at US$160M, marking its biggest raise to date.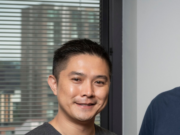 Australian healthcare analytics pioneer Prospection has raised A$10 million in its first external funding round, led by Main Sequence Ventures' CSIRO Innovation Fund and Horizons Ventures.
Since its founding in 2017, Q-CTRL has rapidly established itself as a global leader in the quantum computing space. In 2018 it was named as the only company outside of North America to be included in IBM's hand-picked network of startups working to advance the emerging quantum computing industry.
Wellington virtual reality start-up 8i secured NZ$20 million from Samsung Ventures, Ashton Kutcher (through his fund Sound Ventures) and many more big names