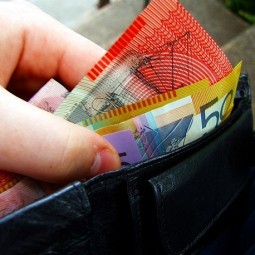 Last week, Federal Treasure Wayne Swan handed down his 6th budget. You surely heard. In fact, you're probably already completely sick to death of...
The Australian Government has developed a suite of free iPad apps which will enable business owners to create new business, marketing and emergency plans right on their iPads.
Is the Federal Government out of touch (and at odds?) with the country's single most important business demographic? That seems to be the finding of independent research commissioned by Telstra Business and the Council of Small Business of Australia (COSBOA) to gauge issues of importance to small business ahead of the return of Federal Parliament.