Bookwell, beauty and wellness booking platform, has received a $1.25 million investment led by Gabby and Hezi Leibovich, founders of Catch Group - one of Australia's leading eCommerce organisations.
Australian start-up Tablo, a cloud based e-book publishing platform and writing community, recently secured a $400,000 seed funding round from investors. Lead investor Paul Reining, former...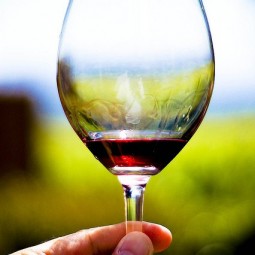 The horizon really looks quite bright for the start-up community of Australia, I must admit. I mean, how can it not be bright when...