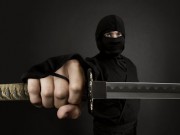 How often do you find yourself daydreaming and a big idea pops into your head? What do you do when this happens? How do you make your big ideas come to life?
The Global Impact Competition, supported by the Australian Institute for Commercialisation (AIC), the Queensland Government, financial services specialist GBST Holdings (GBST) the Gold Coast Innovation Centre, and possibly the United Federation of Planets, challenges Australian innovators and entrepreneurs to develop an idea to positively affect one million of their terrestrial cohabitants.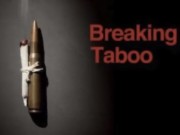 The 'war on drugs' has been raging and raging for almost all of my lifetime. And, frankly, I feel old. So, for this 'war' to...