Some of the problem areas to be addressed include disability access and support, employment, entrepreneurship, health, housing, language, legal and migration advice, working qualifications, tracing family, and translation services.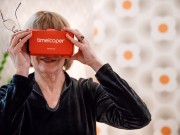 CEA will host TimeLooper for a six month period, helping the team to connect to the local start-up networks, provide access to mentors and its onsite coworking space, The Coterie, business advice, access to its incubator masterclass program, exposure at Creative3 and other levels of support required to accelerate the growth of the platform.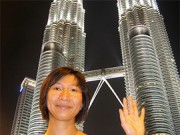 See-Out is developing Ceeq, a visual search product that it believes will mark a fundamental shift in protection of trademarks and brands in the modern electronic era. Its early product is a web-based visual search engine that can scan over 18 million trademark searches and examinations.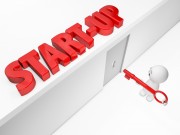 Have you ever wondered what drives our entrepreneurs? Why they become entrepreneurs in the first place?
Among developed countries, Australia's rate of entrepreneurship is second only to the United States, with 10.5% of the population engaged in some form of entrepreneurial activity. In terms of gender inclusiveness, too, it is second only behind the world's richest country. But at 8.4% women entrepreneurs, the number is down from 2010 levels.