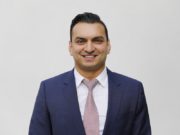 Melbourne based medicinal cannabis company, Cannvalate, has recently purchased over 100 acres of farm land in the south-east of Melbourne, with plans to become Australia's largest cannabis cultivation hub.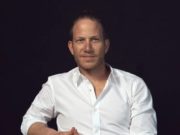 Namaste has always sought to become Canada's premier of medicinal cannabis. They have established themselves as a global market leader, creating the world's largest online marketplace for cannabis, cannabis accessories, and other related products with more than 30 websites in 20 countries.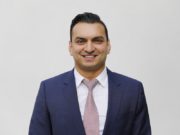 Six months after launch, CannVaLate, Australia's largest network of cannabis prescribing medicinal clinics, has raised $4 milion in Series A funding, with over 50% of funds coming from the medical profession. The company plans to go to IPO in early 2019.