LUMO ENERGY RESOURCE CENTRE
Home
LUMO ENERGY RESOURCE CENTRE
Lumo Energy Resource Centre
Unlock tools and resources that help business owners navigate the ever changing waters of technology and new business development. Learn how simple things like your power bill can save time, money and energy.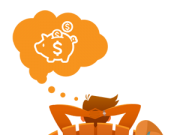 Saving on your energy use is probably the last thing on your mind before heading off on holiday, but putting a few minutes aside...
Traveling for business? Here are five tips to help you simplify your business travel to ensure you have a productive and enjoyable experience. READ MORE >>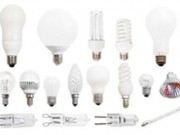 Lighting accounts for up to 15% of the electricity we use at home and work, so the type of bulb you choose is important. Look...